Welcome to Herbert Fletcher Transport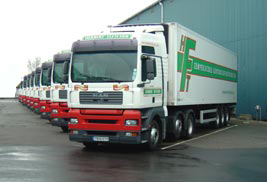 Herbert Fletcher transport has vast sector experience and proven logistics excellence, providing innovative, cost-effective and reliable supply chain solutions to manufacturers in the food industry.
With experience, technology and skills we can meet customer's needs in service levels and problem solving by being an integrated department of our customers.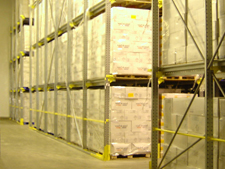 Founded by Herbert Fletcher in 1946 and becoming incorporated as a Limited Company in 1970, Herbert Fletcher Transport Ltd. continues to offer transport logistics and storage solutions to a broad range of industry sectors.
From our centralised distribution and warehousing centre based in East Yorkshire we provide full UK nationwide coverage.